ben@benlatimer.com
415.850.3603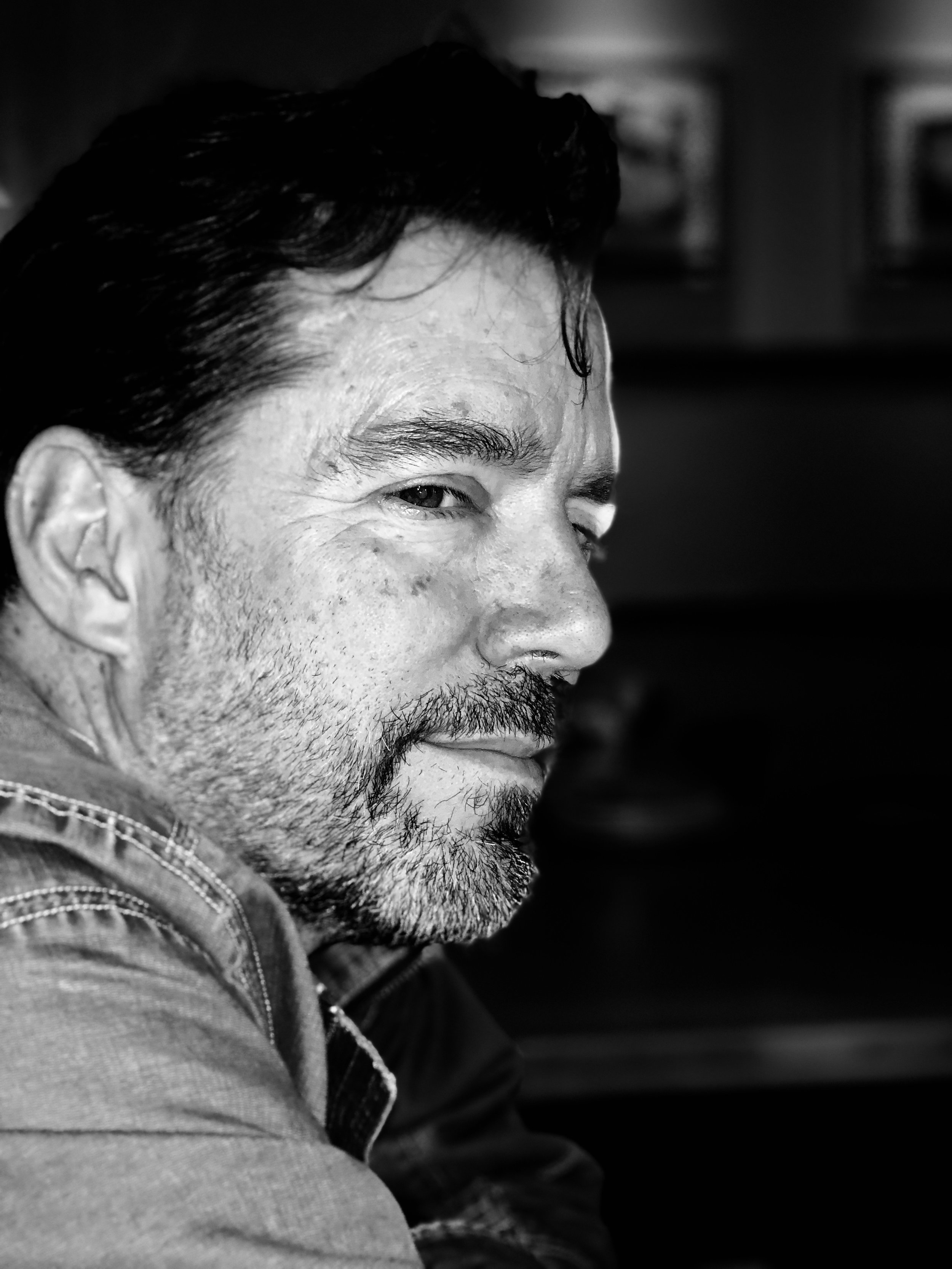 Ben began his career producing at Goodby Silverstein & Partners where he specialized in solving problems that hadn't been solved before, tackling production that hadn't been tackled before, and re-inventing how advertising could be made. After five years on staff, Ben went freelance, continuing to work at GSP and expanding his roster to over 20 agencies and brands.
Ben is a born problem-solver who brings the highest level of production value to every job he touches. He lives in San Rafael with his wife, two kids and three dogs.
THE WORK
Ben's projects run the gamut of small to large scale production. He's built departments and managed teams of producers. as the engine for great creative, Ben crafts aN efficient process that gets the most out of a budget and timeline.